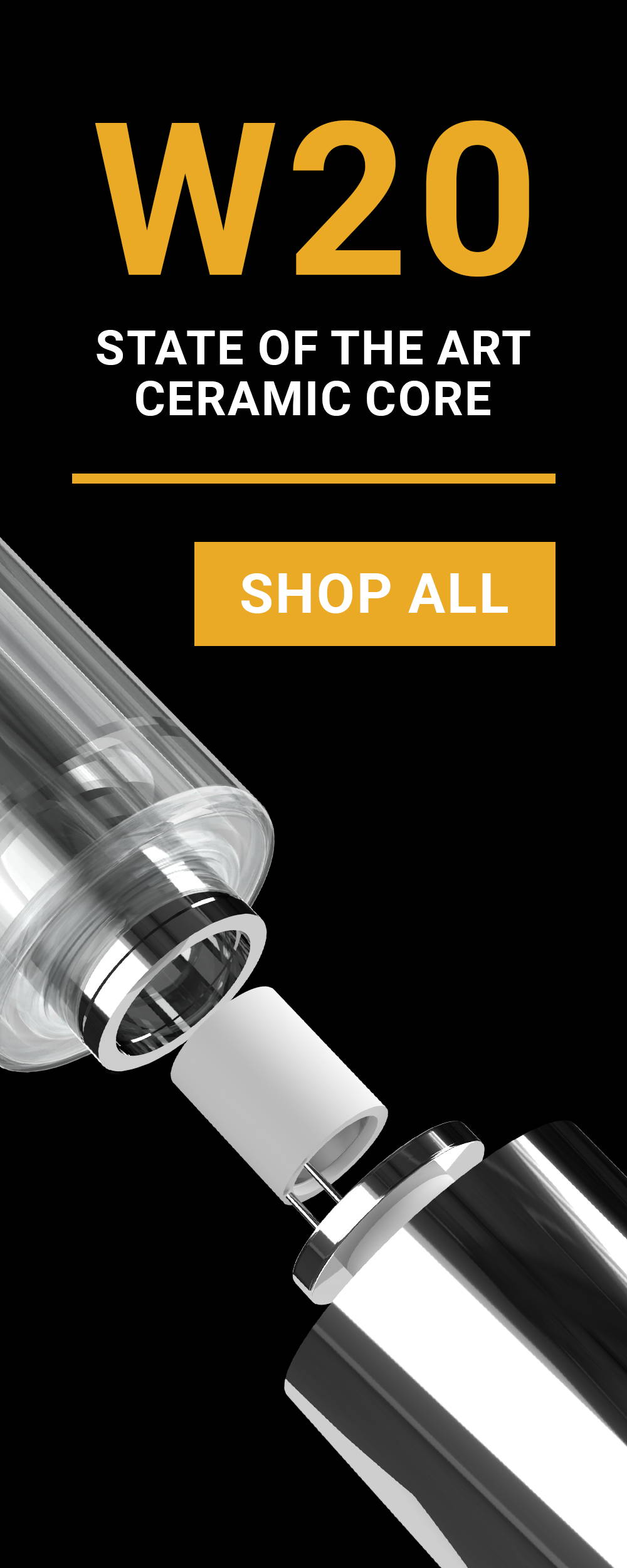 ---
A standard product does not limit your ability to differentiate your brand. Our private label program is a cost-effective solution to a differentiated hemp extract product offering, with full diligence of our process and guarantee.
---
END-TO-END PRODUCT DEVELOPMENT
---
Our full-stack enterprise level offering for end-to-end bespoke product development, manufacturing and compliance grants you complete freedom in creating a perfect way to transform your brand into a unique and authentic end user experience.
---